Augmenting WINIFRED
WIP of an Augmented Reality adaptation of my Winifred stories. This will expand as the experiment/ project continues.
2015
Creative Direction, Digital Art, Interaction Design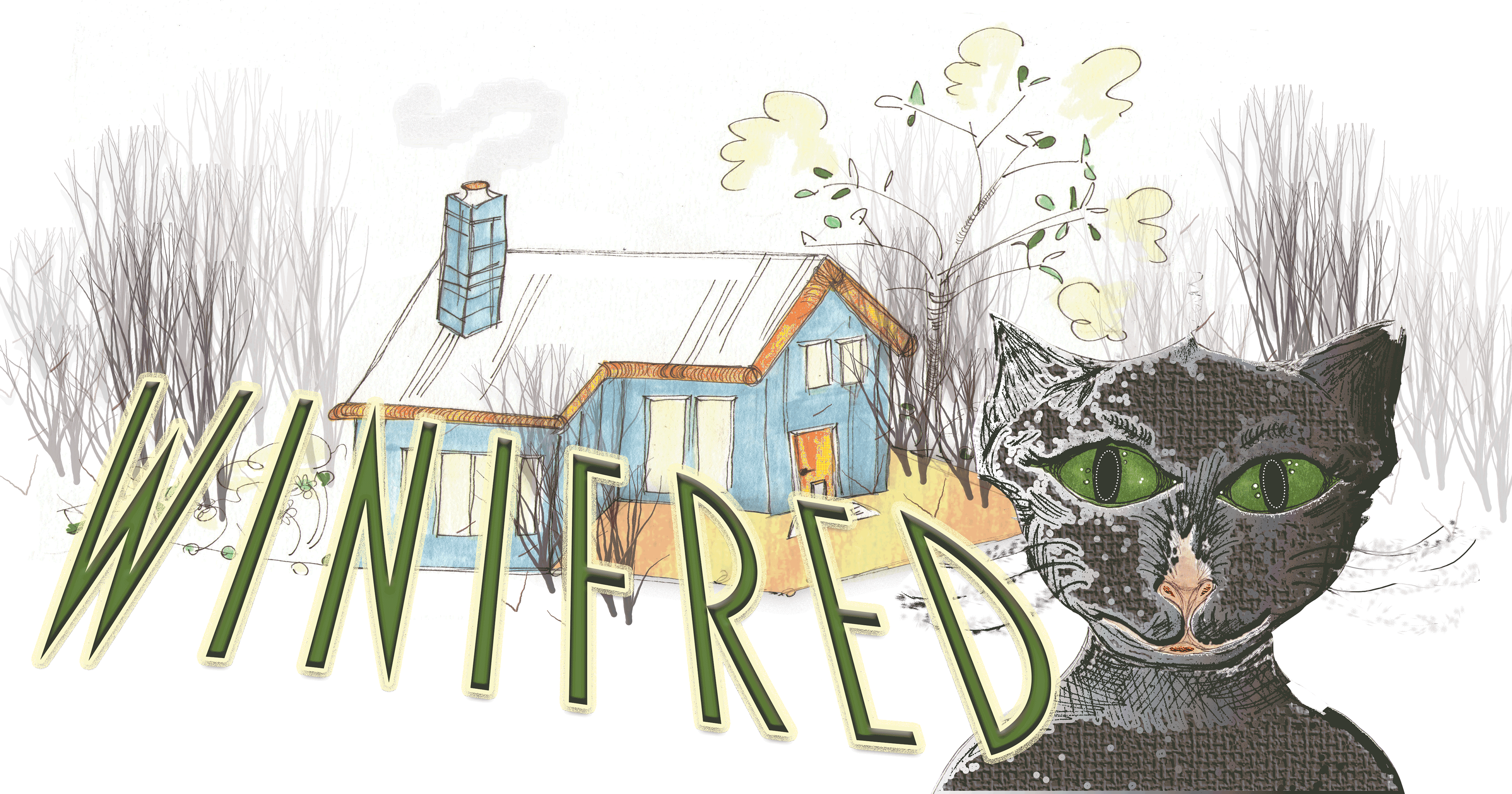 I've been working on these Winifred stories for some years now...try 8, and have recently decided to introduce some of my tech experimentation to them, so these are the covers, a middle and activity panels of my first augmented reality stories. 
They are still months from market, but I'll be crowdfunding for animation budget injection soon, and some other nifty inclusions.