LITTLE GIRLS
Sam Maher's newest series of 'little girls': hers, their friends and other visitors to the backyard... available soon as prints!
2012
Cartooning, Drawing, Illustration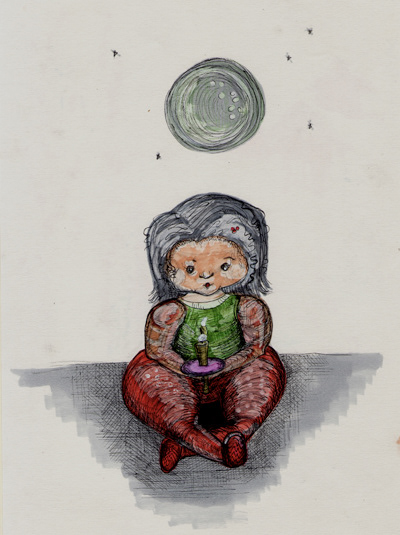 LITTLE GIRLS
a growing selection...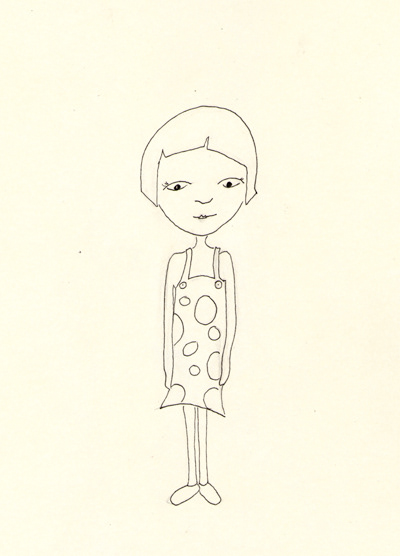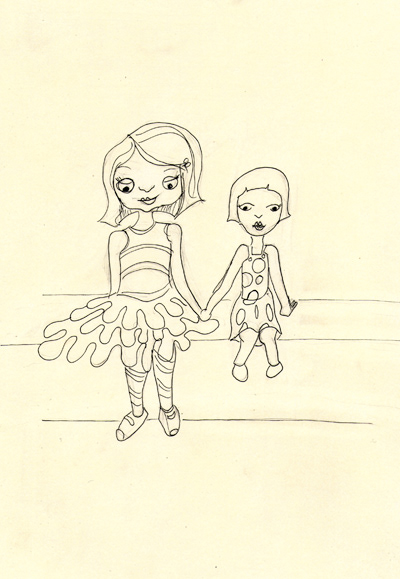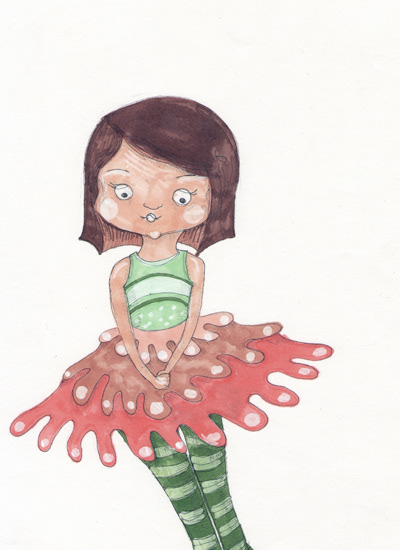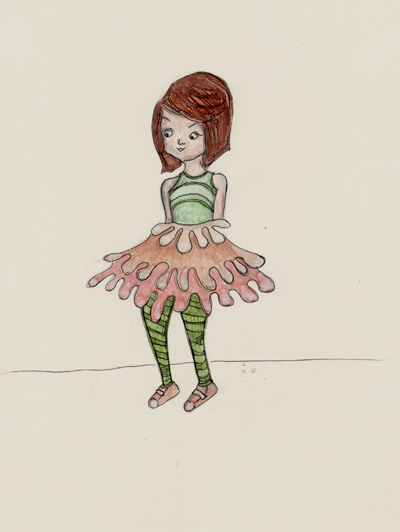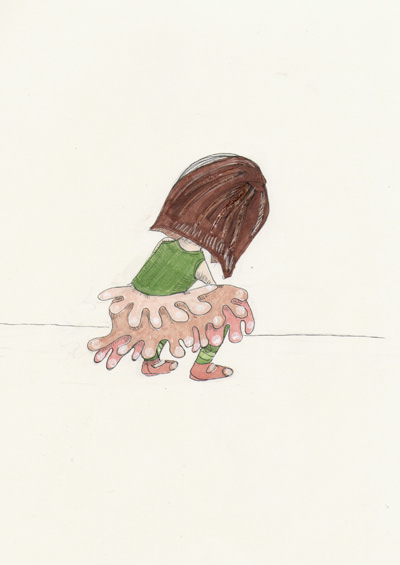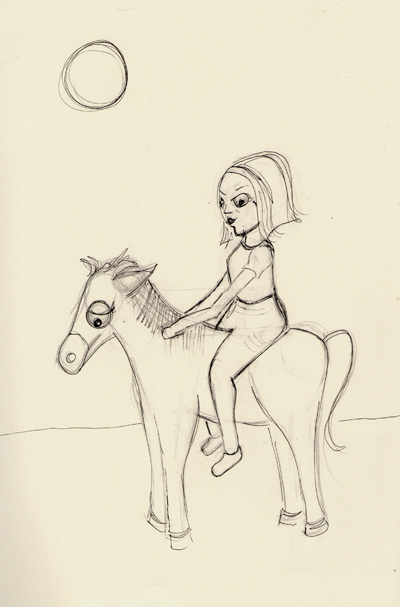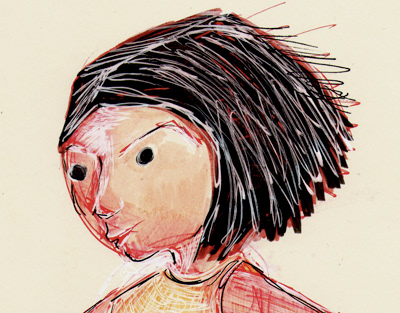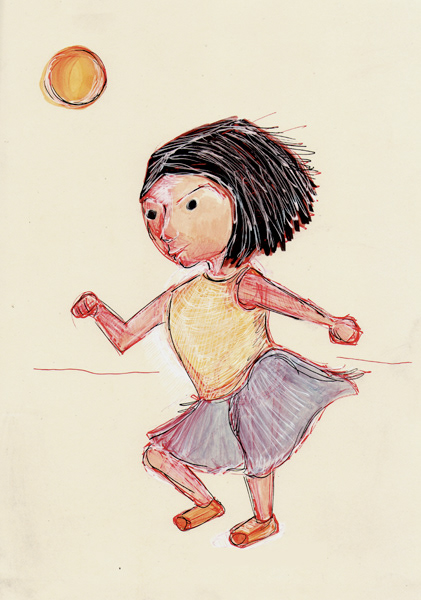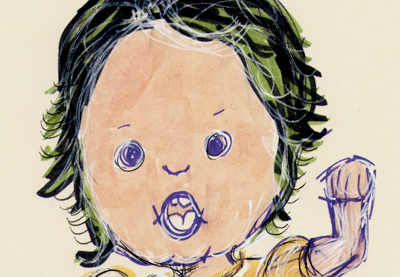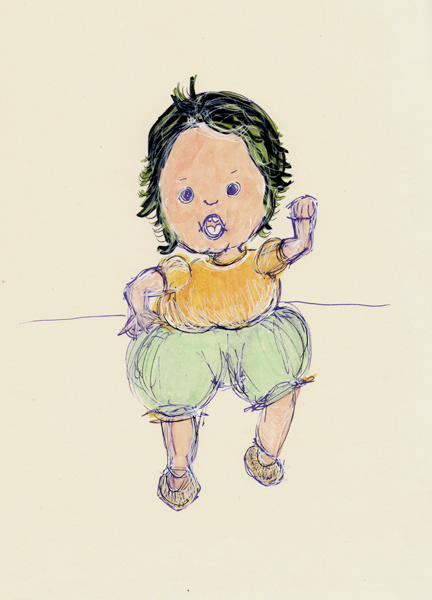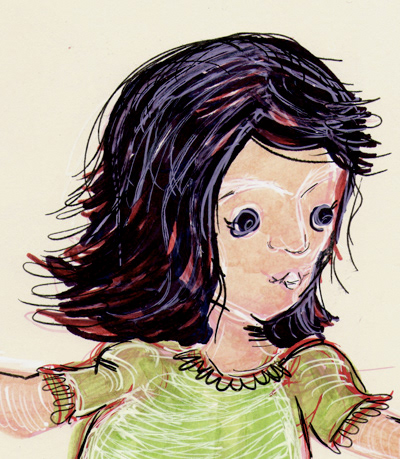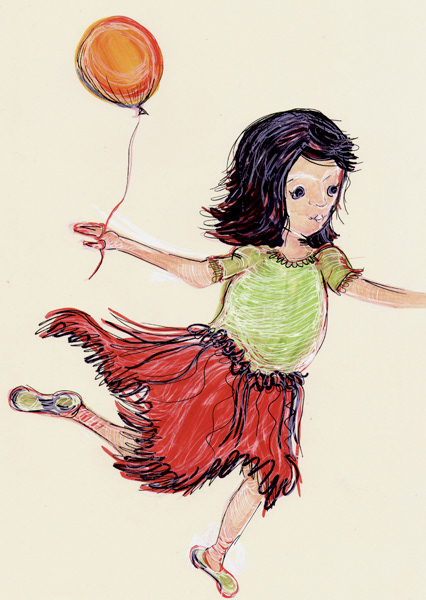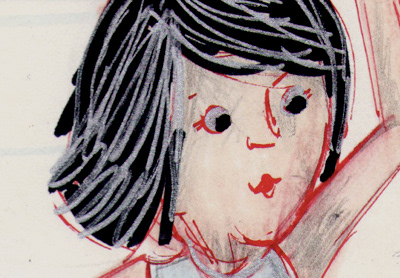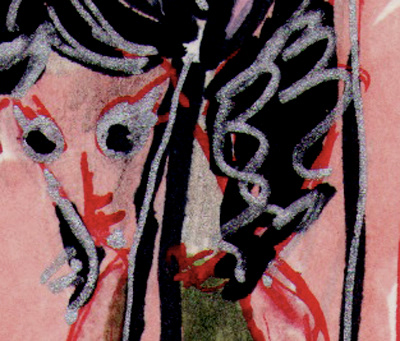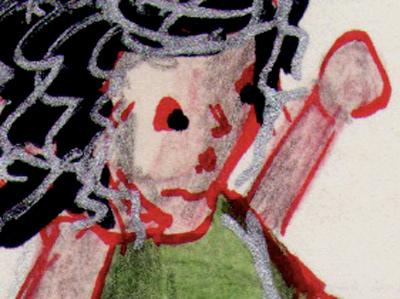 There is something lovely about little girls. 
As the mother of three little girls, 
and since all little girls come with little girl friends, 
they are always around when I need a model. 
So here is the first of a few new ideas... 
if you want updates from my studio or when originals come up for sale subscribe to or like 
Sam Maher Facebook Page