TILLY CHARACTER DOLLS
Knitted and crochet dolls from 100% new wool (new reclaimed and end of line tapestry wools) with vintage lace and embroidered doily dresses. Each one unique and handmade in Australia.
2012
Character Design, Crafts, Toy Design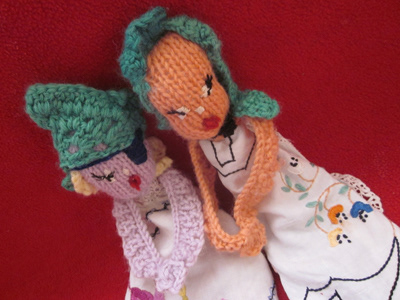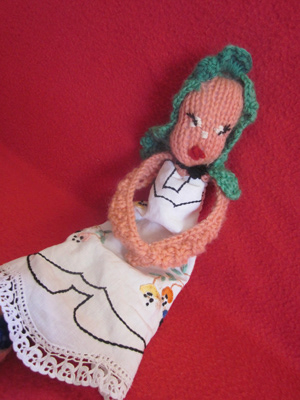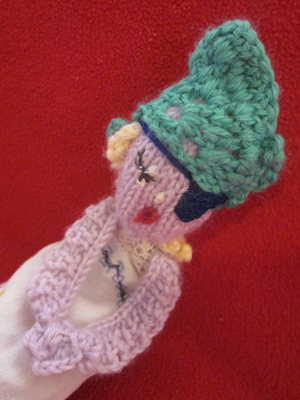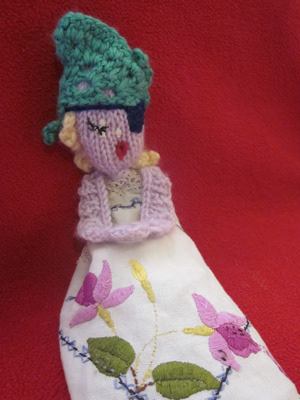 Named after one of Australia's most notorious, and pioneering, 
business women of the early 20th Century - Tilly Devine.

These hand knit/crochet dolls are made from 
reclaimed tapestry wools and scrap threads 
with vintage doilies for dresses.
 Originally made for my daughters to their specifications. 
They now replicate a traditional babies rattle shape, 
making these dolls easy to clutch from about 6 months of age.

I love the challenge of Tilly in Disguise 
Cowgirl, Rock Goddess, Diva, Pirate, 
Red Head, Ballerina... updates soon!
BUY NOW at SAM MAHER HANDMADE