Every story has pictures, and when Sam was 5 she decided she would make them. She dreamed of making picture books but discovered it wasn't a REAL job. 

So Sam got a REAL job, and after 20 years roaming Australia's strategic communication and commercial production sectors, and dreaming of a time when words like visualisation and narrative were as commonly heard as peas and carrots, she's finally traded her corporate boots for grassroots: interactive story art. 

If every picture has a thousands stories to tell, making one picture tell a thousand stories sounds naturally more efficient and challenging to achieve. Thanks to technology and innovation pioneers, the possibility of a picture containing a thousand stories increases every day, the key is bringing everything together.

Sam is now usually found in Regional NSW, Australia, her studio is in the tiny creative hamlet of Braidwood. Being located in Australia places her practice predominately in the Asia Pacific region, however nothing is ever that simple - she works where her clients want her to be.
Braidwood is approximately an hour between three diverse regional trade centres: Canberra, Goulburn and The NSW South Coast; but Sam's location within Queanbeyan Palerang Regional Council area, the State seat of Monaro, and the Federal (former bellwhether) seat of Eden-Monaro, doesn't limit her practise area. 
Sam is in Sydney and Melbourne regularly, often weekly.
Her location between: the new Passenger and Container Terminals at Eden, and Canberra's International Airport; strategically places Sam's studio within reach of a significant future transport and tourist connection routes.
Sam practises in Virtual Project, Product and Service Delivery Teams with other specialists located across Regional Australia, within Asia Pacific key technology hubs and on placement within clients offices. 
She intends to launch a Collaborative Practice Research Lab in 2019. This new practice environment also has other strategic priorities but is intended to facilitate new product development that moves mixed reality technology from gimmick to powerful communication, distribution and entertainment portal.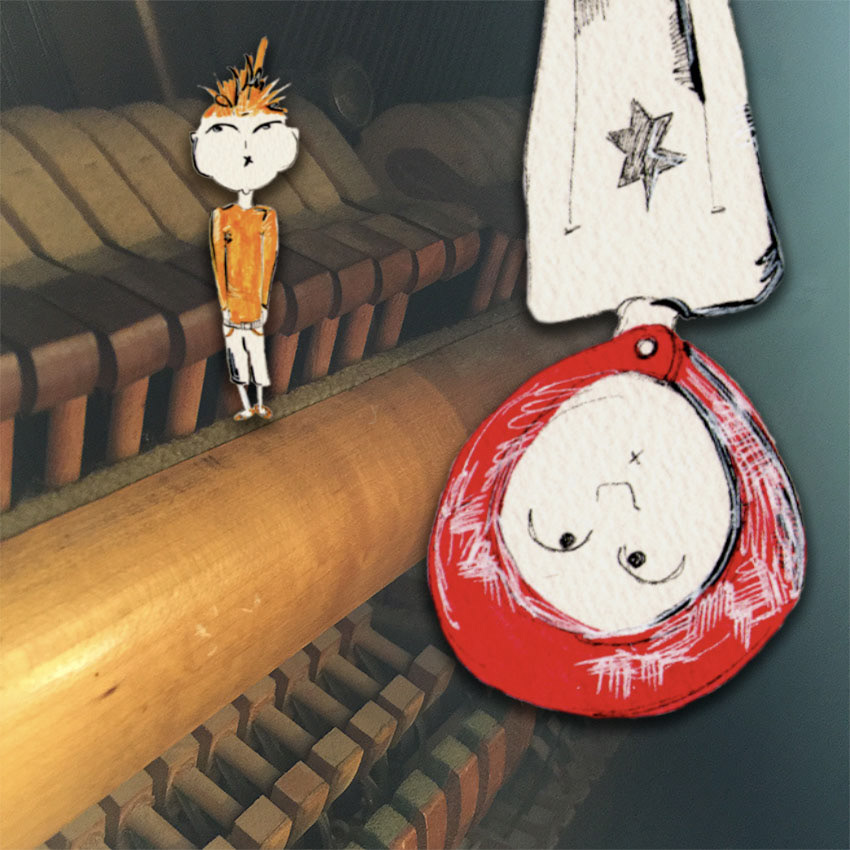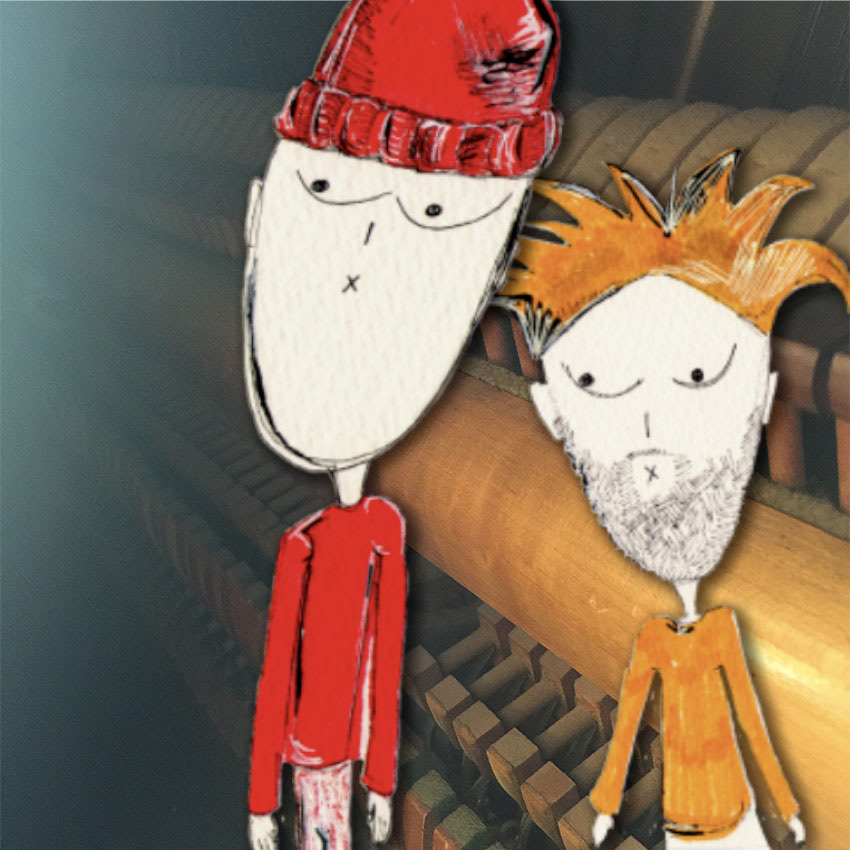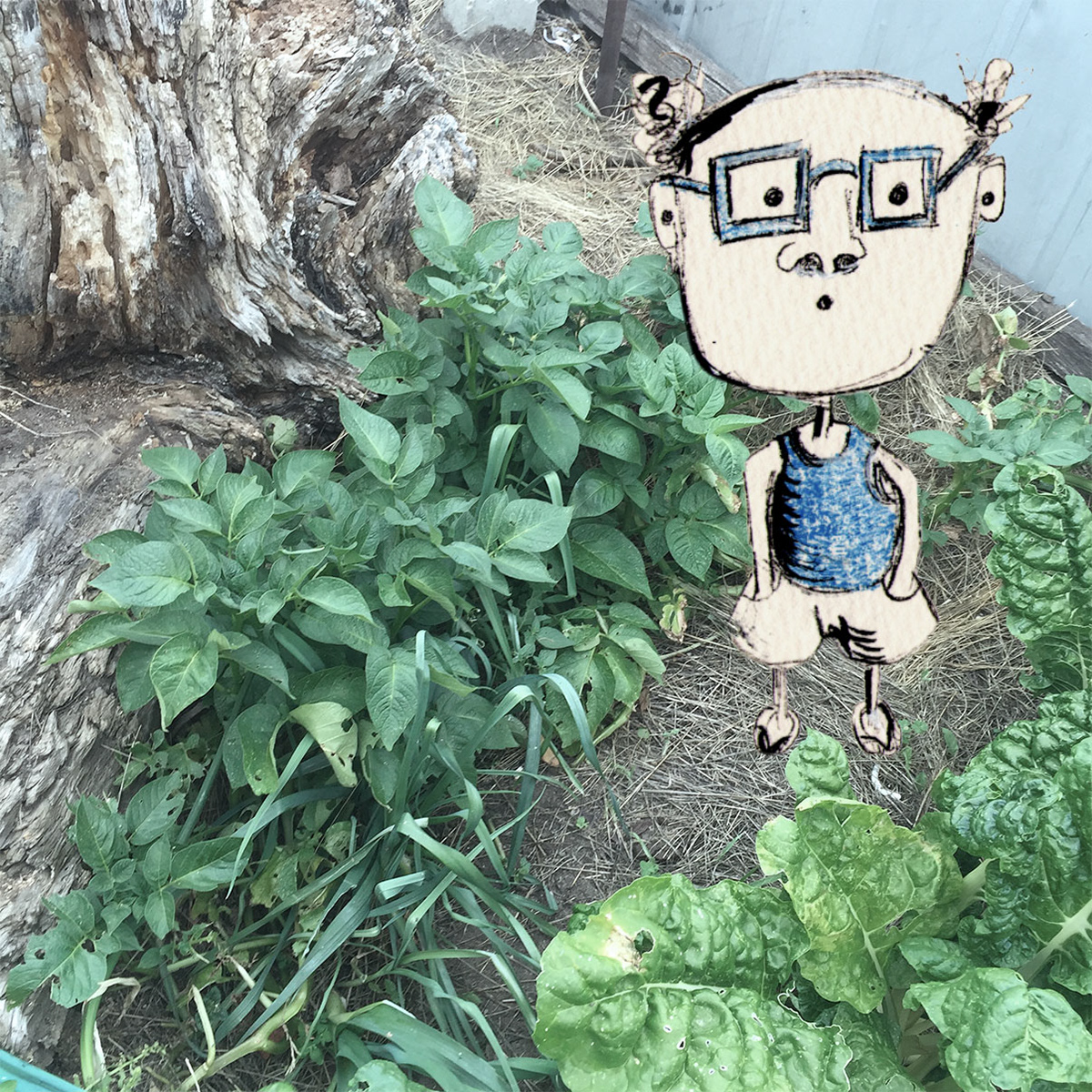 PURSUIT OF CRAFT AND THE FUTURE OF WORK
Since Sam has been making content since the 1990s, she enjoys the thrill of FMCG as much as brand stories, and that's unlikely to change.
She has also kept up with technology, kept ahead of the pack and understands both traditional and digital production intimately, and now advises on the end-to-end communication production ecology more than anything else. 
Early in 2017, Sam Maher became an Adobe Bronze Technology Partner, and is busy developing apps powered with all sorts of nifty Adobe integrations. The plan is to create more entertainment and stories than advertising and promotions, but transitioning isn't quick or easy, everyone has expectations.
The future of Sam's work is full interactive story art, but today it is largely pragmatic. 
Today Sam makes, designs and/or co-creates:
Digital Puppets and Animated Characters;
Traditional Puppets and Character Models;
Interactive Print Products; 
Interactive Tactile Objects; 
Elements and Assets for Content Products; and
Content for Modified Reality applications.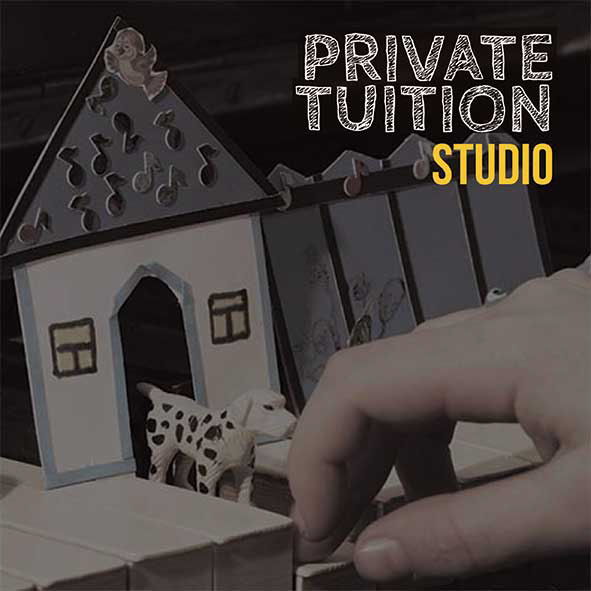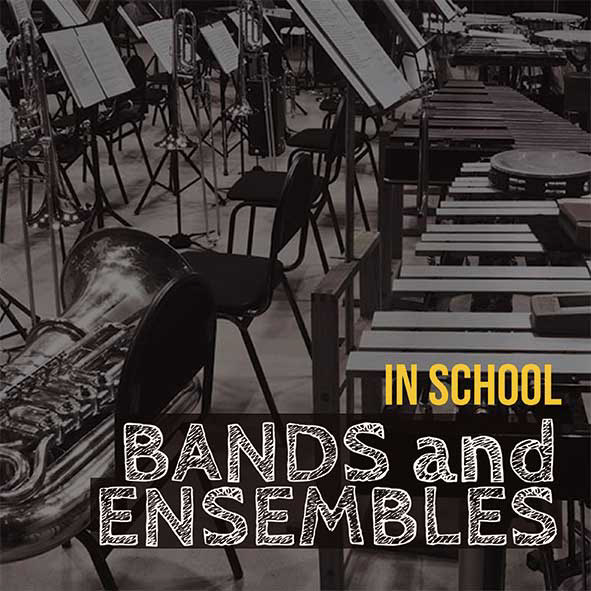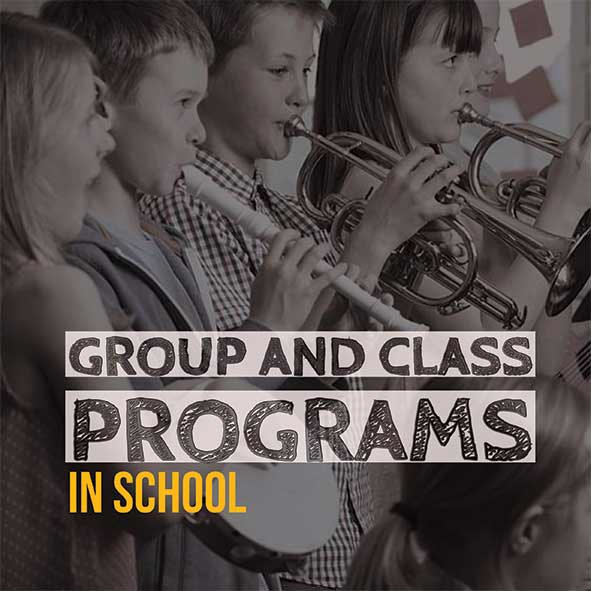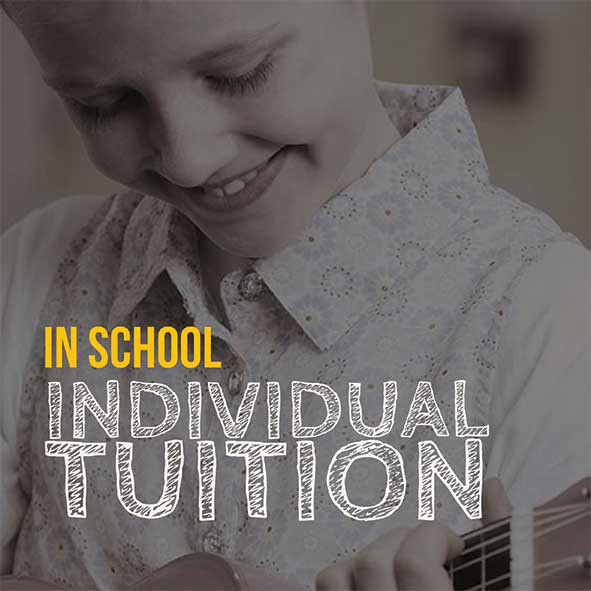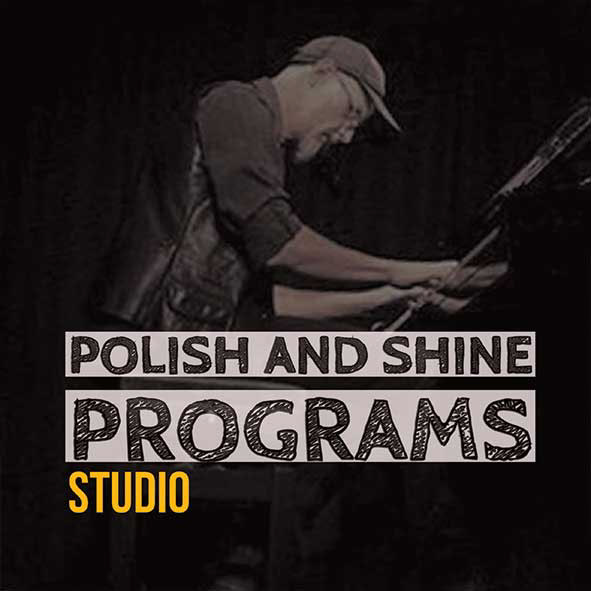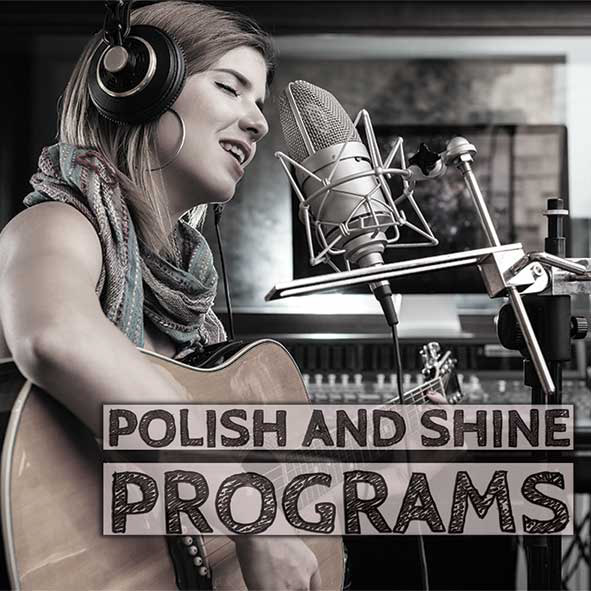 All data collected, stored and analysed by Sam is kept in Australia where possible, research data is only subject to Australian domestic consumer laws, data collection and privacy. Sam doesn't sell data for marketing, reseller or collection purposes.