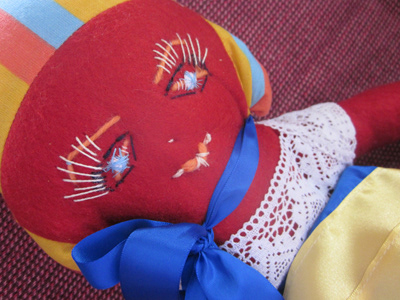 DOROTHY 
character doll made from reclaimed and remnant fabrics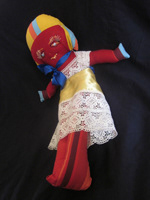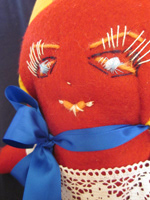 The Dorothy Doll is Sam Maher's homage to the 1920's and, truth be told, Dorothy Parker.
Her face is one-of-a-kind, hand embroidered and suits her personality as does her dress.


Each doll is designed and handcrafted in Australia
from a variety of reclaimed materials, 
fabric swatches, surplus fabric, ribbons, cord,
 lace and other fabrics and textiles.
Between 40cm and 50cm long 
she weighs approximately 150g to 200g 
Custom designs and requests always welcome


BUY NOW at SAM MAHER HANDMADE